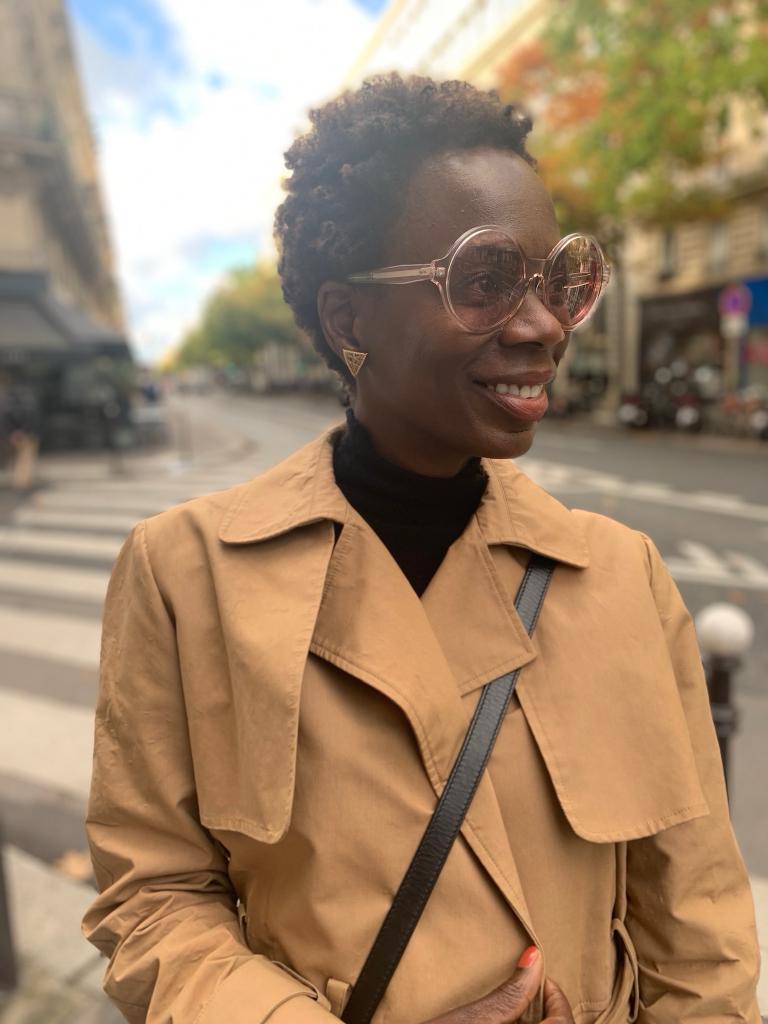 Lola Fenhirst is an independent, small-batch fine jewellery company founded in 2015 by former attorney, Lola Oladunjoye. Lola, who was born and raised in London, draws on her West African Yoruba heritage to create striking, gender-neutral, architectural pieces that explore contrasts. Fragility vs Strength. Tradition vs Modernity. Weight vs Weightlessness.
Sustainability and a respect for the environment are woven into the DNA of the brand. Accordingly, the collection is rendered exclusively in recycled gold and platinum and features ethically-sourced diamonds and gemstones.
Lola Fenhirst is based in Paris.